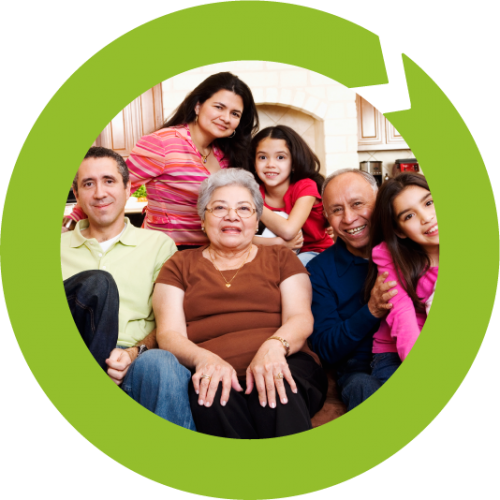 "Mum really wants to stay at home but we're at the point where I can't support her without more help…
I'm the eldest of four children and for the last couple of years my husband Alex and I have been doing most of the work looking after my mum. We've managed up till now on our own but…" more 

What is Rally Round?
It's an easy to use online tool that family and friends can use to support someone they care about. Everyone in a network can share and discuss jobs and volunteer to help out. Text and email notifications keep everyone in the loop.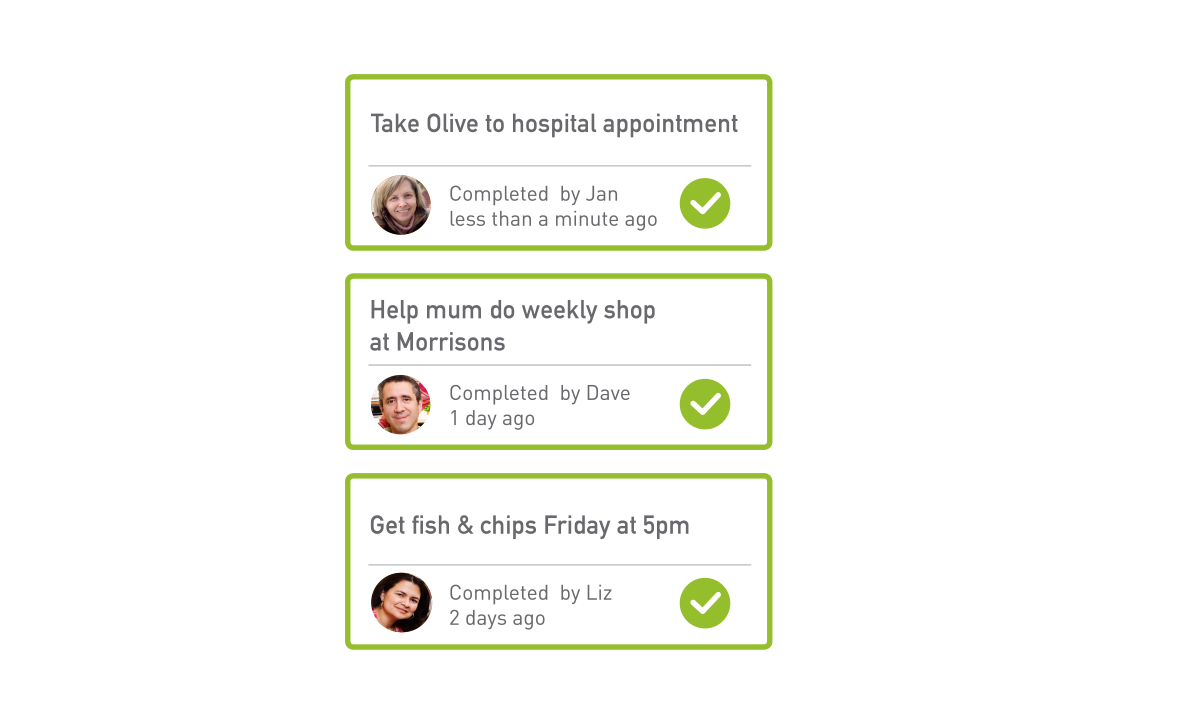 What users are saying about Rally Round
Rally Round is available free of charge in Essex. A number of organisations are supporting its use locally, including…
"We're really pleased to help make Rally Round available for use by people in Essex and hope it helps families to better support their loved ones."
"This is a great way of asking for help and for getting more people involved in supporting someone who needs help."
"We're excited by the potential Rally Round has for improving the lives of informal carers and vulnerable people."
If you want help, just ask. You might be surprised!
For a lot of people, the idea of asking for help is daunting. We assume the person we ask will say no or that we are demanding too much. So we often don't ask when we need help or wait till we are desperate. But are we right to be so worried?… 

more